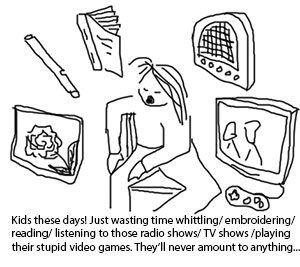 What information do we collect?
We don't collect any personal information from you when you visit our site.
Information About Our Advertising Partners & The Information They Collect.
Google, as a third party vendor, uses cookies to serve ads on our site. Google's use of the DART cookie enables it to serve ads to you based on your visit to this sites and other sites on the Internet. Users can opt out of the use of the DART cookie by visiting the Google ad and content network privacy policy. Users can opt out of the use of the DART cookie by visiting the Google ad and content network privacy policy here.
Our advertising partners
Some of our advertising partners may use cookies and web beacons on our site. Our advertising partners include
Ezoic (click for their policy)
Google Adsense
Amazon
Advertising.com
Burst
Valueclick
Exponential
Casale
These third-party ad servers or ad networks use technology to choose the advertisements and links that appear on historyforkids.org. They automatically receive your IP address when this occurs. Other technologies ( such as cookies, JavaScript, or Web Beacons ) may also be used by the third-party ad networks to measure the effectiveness of their advertisements and/or to personalize the advertising content that you see.
Use of cookies
We allow third-party companies to serve ads and/or collect certain anonymous information when you visit our web site. These companies may use non-personally identifiable information (e.g., click stream information, browser type, time and date, subject of advertisements clicked or scrolled over) during your visits to this and other Web sites in order to provide advertisements about goods and services likely to be of greater interest to you. These companies typically use a cookie or third party web beacon to collect this information.
Demographic information
We also use Google Analytics Demographics and Interest Reporting to get a general sense of who is visiting Quatr.us (whether they like sports, or music) so we can write pages you'll like more. To learn more about this behavioral advertising practice or to opt-out of this type of advertising, you can visit networkadvertising.org or Google Ad Settings.
Quatr.us has no access to or control over these cookies that are used by third-party advertisers.
You should consult the respective privacy policies of these third-party ad servers for more detailed information on their practices as well as for instructions about how to opt-out of certain practices. Quatr.us's privacy policy does not apply to, and we cannot control the activities of, such other advertisers or web sites.
For more information
We use third-party advertising companies to serve ads when you visit our Web site. These companies may use aggregated information (not including your name, address, email address or telephone number) about your visits to this and other Web sites in order to provide advertisements about goods and services of interest to you. If you would like more information about this practice and to know your choices about not having this information used by these companies, click here.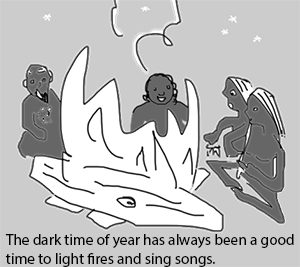 Exponential Interactive, Inc, as our partner, have a legitimate interest to collect and profile personal data in the form of IP address and cookie ID from users on our website in order to provide targeted online advertising and ad measurement. For more details including opt-out requests, access requests or complaints, please review their privacy policy or contact their data protection officer via [email protected].
If you wish to disable cookies entirely, you can do that in your browser's Preferences settings.
What do we use your information for?
To personalize your experience
To improve our website
And to improve customer service
How do we protect your information?
Our advertisers implement a variety of security measures to maintain the safety of your personal information when you access your personal information.
We don't use cookies, but our advertisers do. If you prefer, you can choose to have your computer warn you each time a cookie is being sent, or you can choose to turn off all cookies via your browser settings. Quatr.us should work fine with cookies turned off.
Do we disclose any information to outside parties?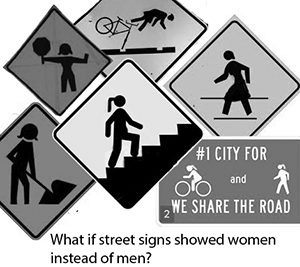 Only to our advertisers, who do not use that information for any purpose other than choosing what ads to show you. They don't sell the information to anybody else. We are in compliance with the California Online Privacy Protection Act. By using our site, you consent to our web site privacy policy. If we decide to change our privacy policy, we will post those changes on this page. If there are any questions regarding this privacy policy or you wish to unsubscribe from our site and services you may contact us by email or by writing to us at:
Quatr.us/Karen Carr
Department of History
Portland State University
Portland, OR 97207-0751
United States
Also check out our cooking site at Gevirts.com, and our children's site, Kidipede.