On a lighter note, it turns out that Winnie-the-Pooh and The Battle of Hastings share an anniversary on October 14th (1066, and 1926). So, did you know that E. H. Shepard – the illustrator of Winnie the Pooh – once drew this amazing scene? (Thanks to the Folio Society for putting this out there!)
Not sure why this is so great? Check out our article on the Battle of Hastings here, with an illustration from the Bayeux Tapestry:
William the Conqueror and the Battle of Hastings
Or see the whole Bayeux Tapestry in its complete glory here:
And the fabulous meme generator based on it!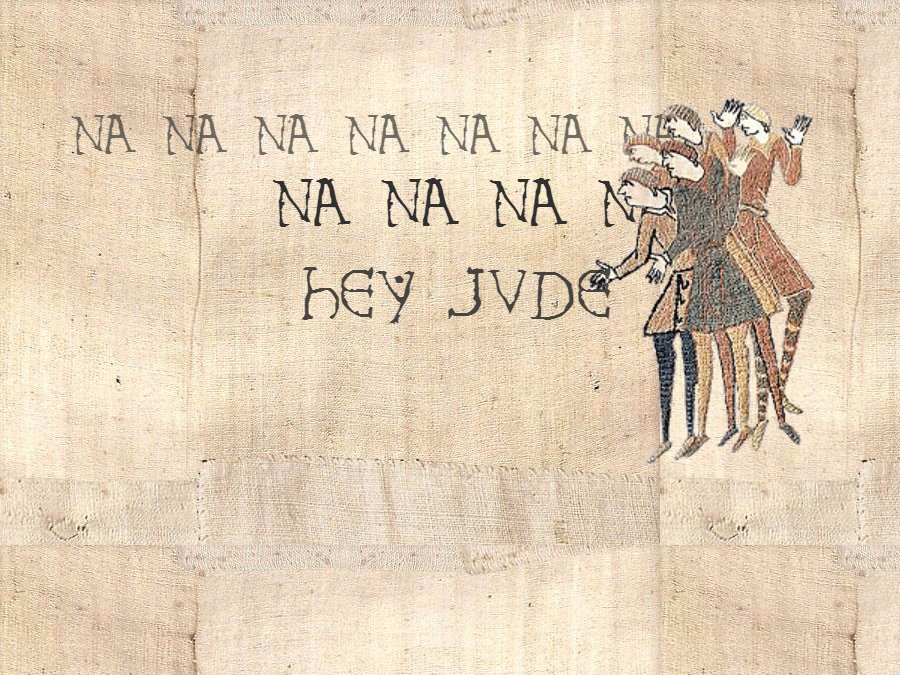 But as we are Quatr.us Study Guides and our mission is anti-racist, also check out this image of an earlier  Seljuk manuscript in Arabic illustrated in a very similar style: